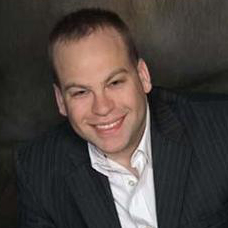 Kodiak Cakes Mixed Berry Muffins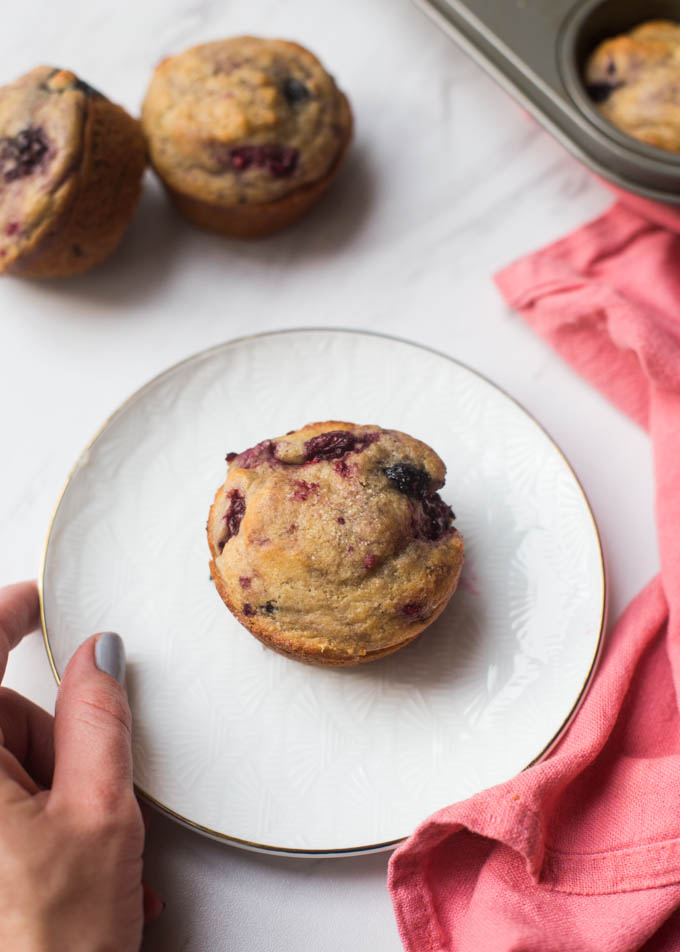 Sunday mornings (oh who am I kidding, every morning in my book) are made for muffins! These Kodiak Cakes Mixed Berry Muffins were a huge hit earlier this week and were gone in less than 24 hours. So it only makes sense to make more. Today! And so should you 🙂  They're made with Kodiak...
Order now & get it delivered today!

---
INGREDIENTS
Serves 12
•
2 cups Kodiak Cakes Power Cakes + Flapjack Mix
•
1/2 tsp baking soda
•
1 egg
•
2/3 cup milk
•
1/3 cup plain nonfat (or vanilla) Greek yogurt
•
1 tsp vanilla extract
•
1 tsp cinnamon
•
3 tbsp pure maple syrup
•
1/4 cup coconut oil, melted
•
1 cup mixed frozen berries
---
DIRECTIONS
➊
Preheat oven to 350.
➋
Lightly grease or line a muffin tin.
➌
In a bowl mix Kodiak mix with baking soda and cinnamon.
➍
In a separate bowl whisk egg, milk, greek yogurt, and vanilla together.
➎
In another small bowl, melt maple syrup and coconut oil together in the microwave until melted.
➏
Add the milk mixture into the dry ingredients and stir together. Whisk in coconut oil and maple syrup.
➐
Lastly gently fold frozen berries in.
➑
Scoop batter into muffin tins about 3/4 full. Bake at 350 for 20 minutes.
More Collections by
David
About
Snips is the first performance-based influencer marketing platform that empowers influencers with business tools to grow their audience and monetize their social networks, while enabling brands to run performance-driven influencer programs built on true measurability & scale.