Better Luck Next Time: 5 Not-So-Great Influencer Campaigns in 2017
Posted on Dec 28, 2017
0 Comments
Lately, every brand is hoping on board the influencer marketing train. While it may seem easy to find influencers and have them promote your brand on social media, many brands need the help of an outside agency with expertise in influencer marketing. In order to successfully run these campaigns, every step of the process is crucial to get the goals you desire.
This past year, not everyone was wildly successful with their influencer marketing campaigns. Here are a few brands that we thought made a strong effort, but didn't quite hit the mark.
1. Epic Fail: Pepsi's Flat Protest
Pepsi got Kendall Jenner on board for Pepsi's hilariuosly generic protest commercial sporting "Join the Conversation" and "Peace on Earth" signs. The model saves the day by approaching a police officer with a can of Pepsi as a peace offering, ceasing tensions.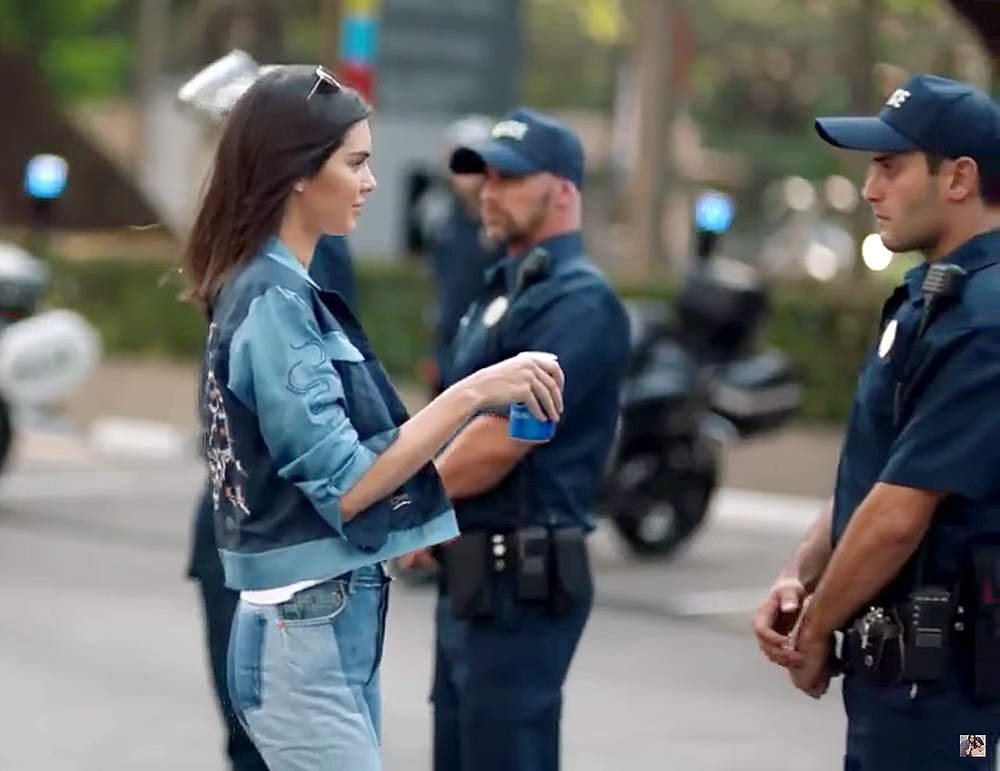 Image Source: US Weekly
TIME Magazine released an article on Pepsi's glaring misstep, "In any climate, an ad that seems to explicitly reference both black anti-police-violence protesters and Vietnam War protesters, all to sell soft drinks, would be misguided."
Pepsi's attempt to recreate the Black Lives Matter Movement to spur the selling of soft drinks was gravely misguided. Moreover, it trivialized such a sensitive matter. Pepsi pulled its controversial commercial and apologized in a statement, saying, "We did not intend to make light of any serious issue."
If Pepsi had hired an experienced influencer marketing agency, they would've learned not to spend millions on a big name celebrity and to properly gear their message with their product.
2. Dove Dove off the Deep End
We love Dove's past Real Beauty campaign, and we support every aspect of the company's mission to empower women to love their bodies. But Dove trying to reflect this mission in its "Body Positive Bottles" in the U.K. was a mistake, effectively attaining a patronizing level of body negativity.
In a press release announcing the bottles, Dove said, "Each bottle evokes the shapes, sizes, curves and edges that combine to make every woman their very own limited edition. They're one of a kind–just like you. But sometimes we all need reminding of that."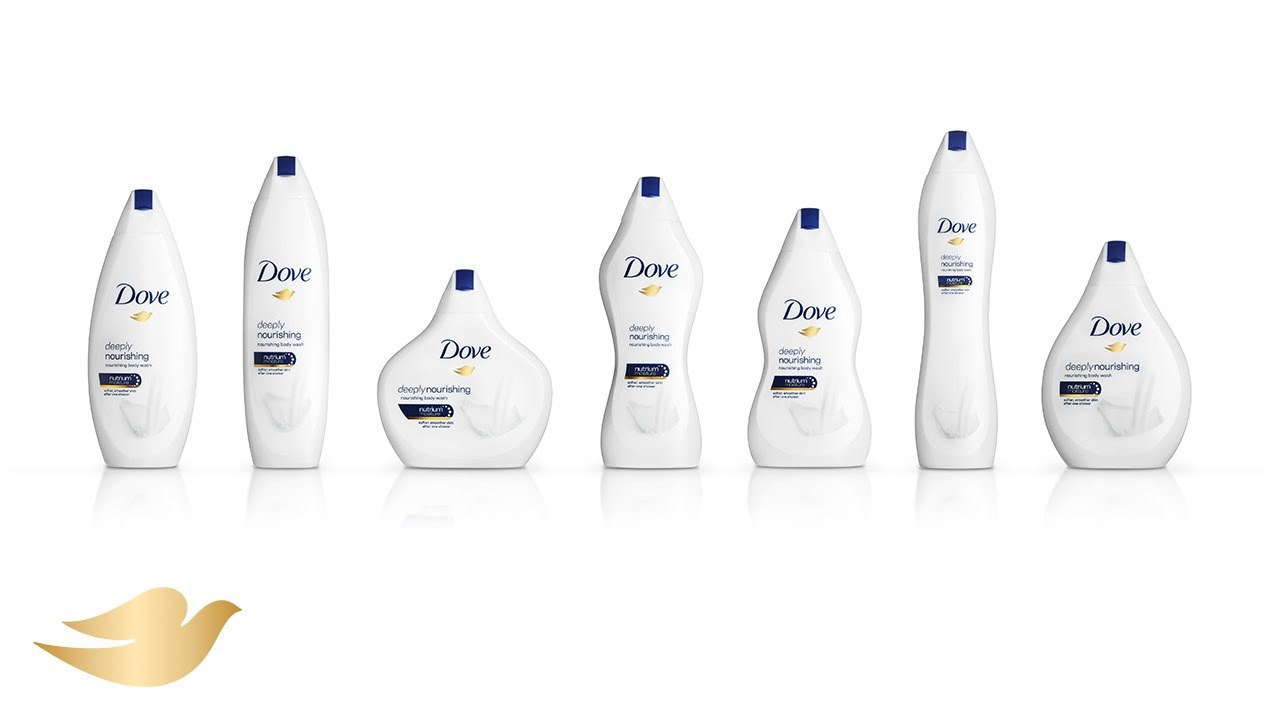 Image Source: Dove
Dove misrepresented its campaign, by attempting to empower women through… plastic. These bottles don't quite resemble humans or make women feel any better about their bodies. Immediately after launching, Dove received an alarming amount of criticism from their customers and worldwide media.
The fault in this influencer marketing campaign was rather the lack of an "influencer". This epic fail explains why Dove should be using real women as influencers to promote their products instead of their products acting as "real women".
3. Sunny Co Clothing's Red Swimsuit
Who remembers seeing those regrams of a red swimsuit all over Instagram last summer? Well my friends, that was the result of an atrocious influencer marketing fail from Sunny Co Clothing's attempt at influencer marketing.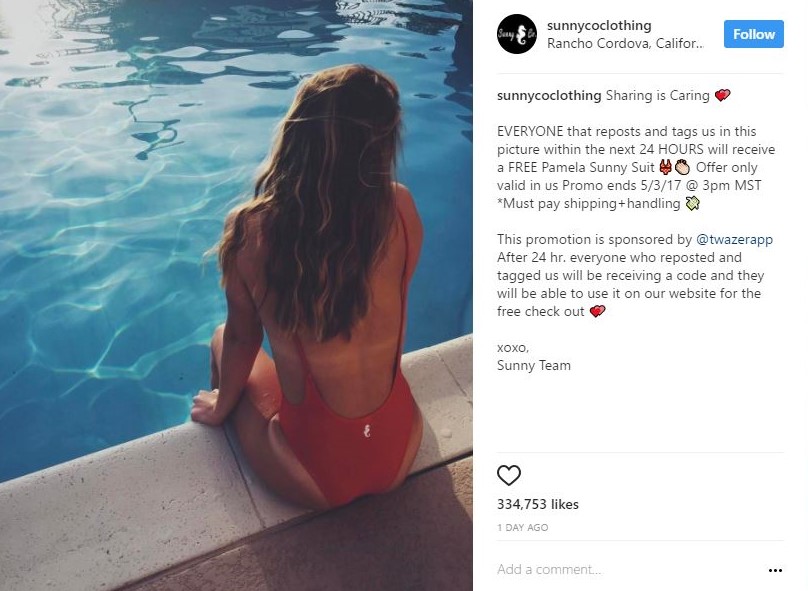 Image Source: Sunny Co Clothing
The swimsuit company ran a contest on social media to share an image of their red swimsuit, tag the brand, and promised everyone who shared it a free swimsuit. Sounds simple, right?
Sunny Co Clothing's website crashed, the promo code failed, the suit sold out, and the company posted a new set of rules... but by then it was far too late. The goal was to raise awareness for the brand, but in the end it resulted in a widespread disaster and upset customers. The problems don't even touch on how none of those sharing disclosed that this is in fact a #sponsored #ad which goes against FTC guidelines.
4. Fyre Festival Goes Up in Flames
The hype surrounding the event was unimaginable, and the outcome was an unmitigated disaster. Bahama's glittering beaches and crystal clear waters beckoned music enthusiasts with bulging wallets, willing to spend thousands on tickets for the three-day music festival on a remote island. The promotional video sold an ultra-luxurious festival with gorgeous models strolling on white-sand beaches, wild ragers pulsing to the beat of strobe lights, and people petting wild pigs.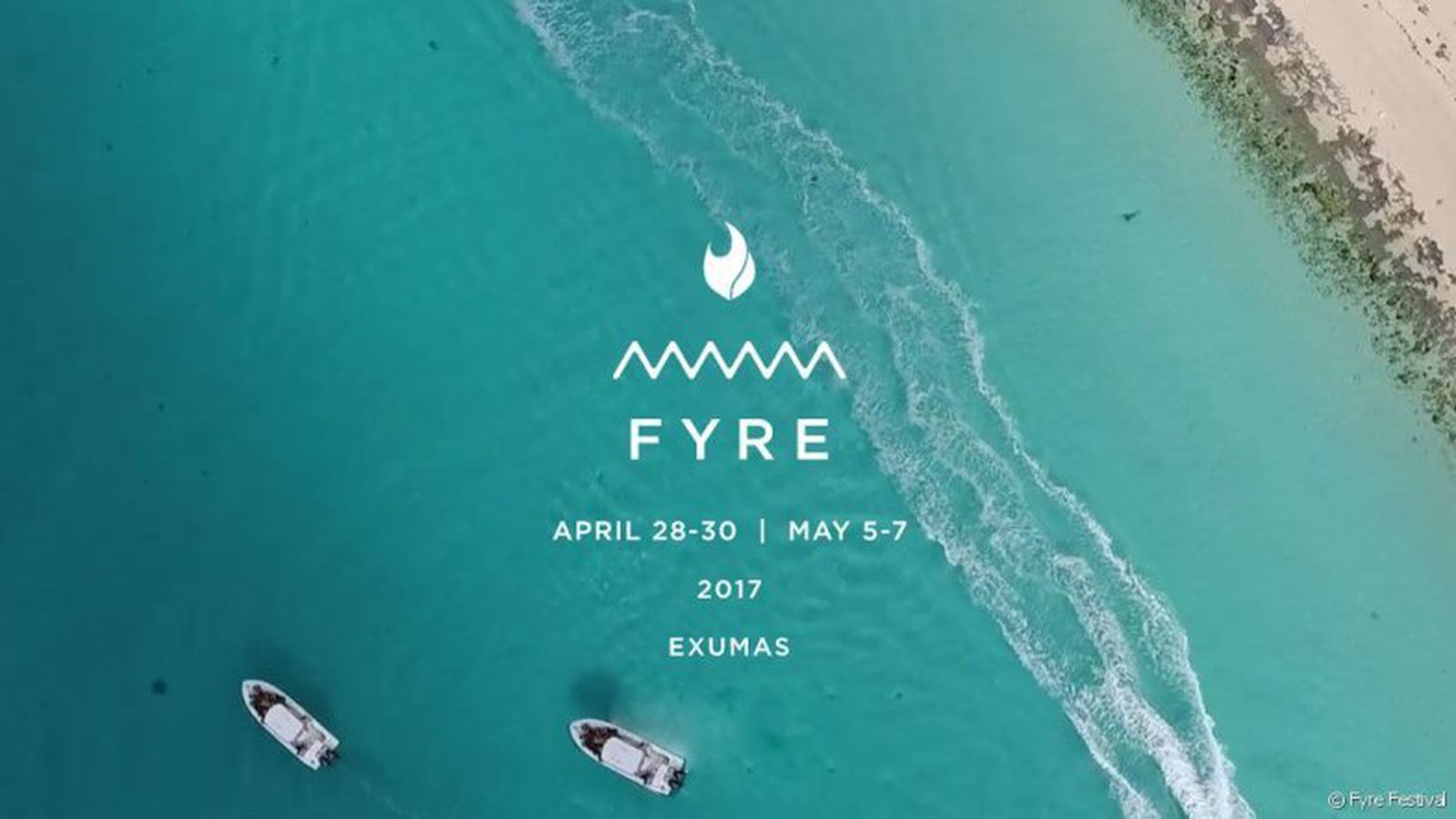 Image Source: Fyre Festival
But what actually happened resulted in rage and fury. People fought Hunger Games-style for the limited bedding and simple necessities that attendees assumed would be guaranteed.
Jenner found herself in yet another promotional crisis, just a few weeks after the Pepsi fiasco, she promoted Fyre Festival on her Instagram. Kendall's paid social media endorsement encouraged her followers to purchase tickets with the promise of VIP access to the afterparty. Other influencers were under fire as well, including Hailey Baldwin, Chanel Iman, and Bella Hadid, among others.
What can we learn from this treacherous endeavor? Fyre Festival relied heavily upon celebrity influence, reportedly dropping $250K for a single post by Kendall, who failed to show up to the event. Diversifying marketing tactics would've extended the festival to a wider audience range, an audience extending beyond naive millennials flocking to buy a ticket based off of a model's Instagram post. And then of course actually providing all the amenities they promised.
5. Volvo Not Really Authentic for Fashion Bloggers
Chriselle Lim is a well-renowned fashion stylist, lifestyle and beauty blogger, and digital influencer. Quite an impressive resume, but planes, trains, and automobiles don't fall under her description.
And yet, Volvo chose Chriselle Lim to promote the car manufacturer. Lim's million or so followers fall under the fashion, beauty, and lifestyle categories, not quite qualifying as the vehicle sector. Picking the right influencer is a crucial component to nail your target audience. Lim's followers drew attention to her uncharacteristic inauthenticity, causing her to edit the original post and reinforce that she was trying her best and she strives to be better everyday.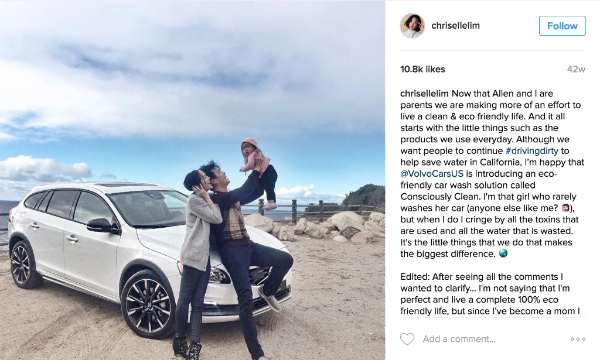 Image Source: Chriselle Lim
Volvo's glaring mistake was forcing an influencer into a role outside of her specialty. Lim's followers and fans were familiar with her fashionable posts, and recognized the faux acting role she undertook to fit into Volvo's desired image.
How to Avoid These Mistakes
Influencers are an effective marketing technique, if done correctly. Hiring Kendall Jenner to lead a protest, when she typically struts her stuff on the catwalk, wasn't Pepsi's wisest choice. Dove's development of "one of a kind" plastic bottles to seemingly empower women was also an epic fail.
Moral of the story: Mistakes happen, but it's not the end of the world. Life is a learning process, and we're here to point out ways companies could improve in the future. That's why you should work with Snips Media from the start, to avoid these disasters altogether!