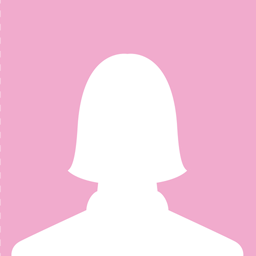 Vegan Mushroom Stroganoff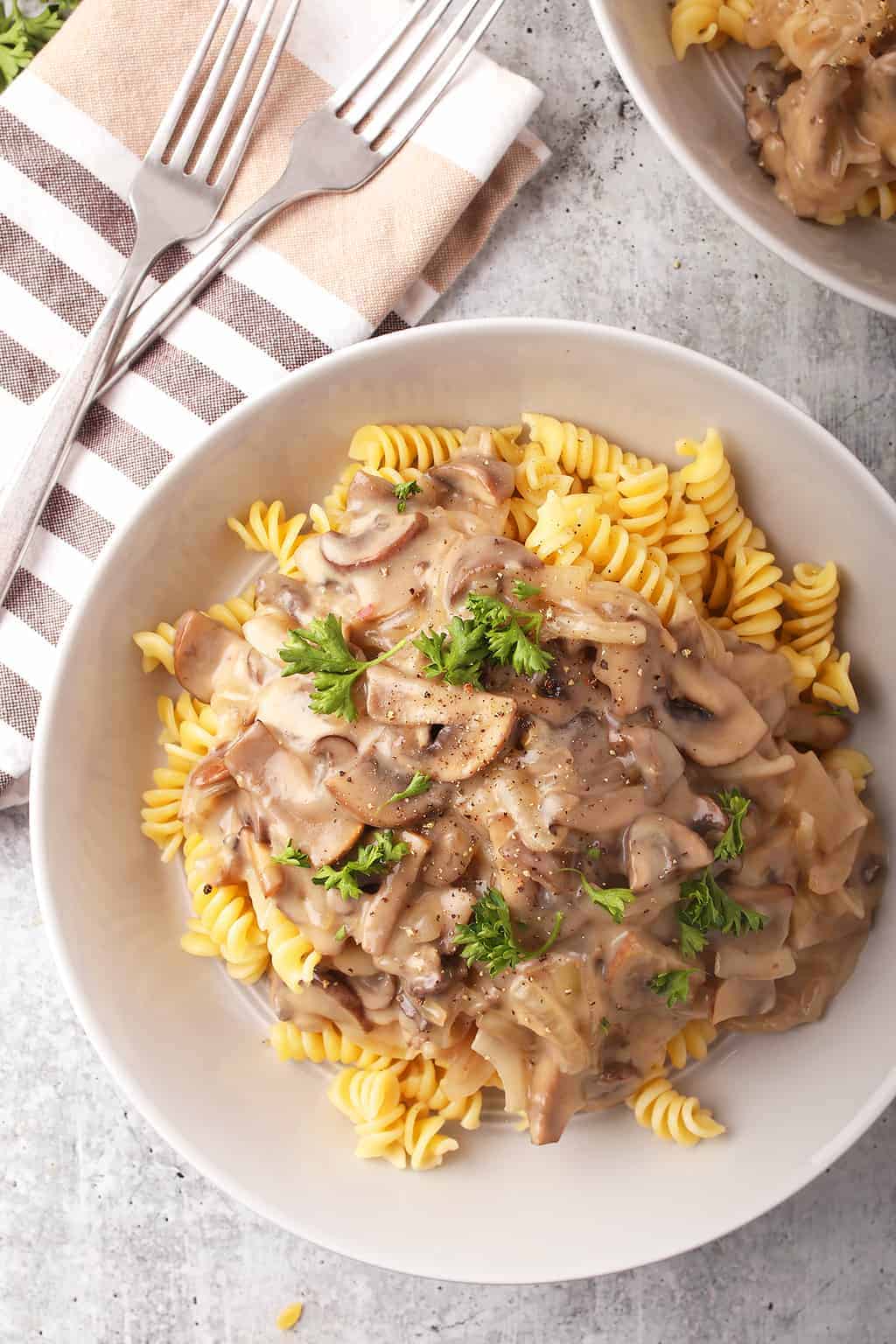 Deliciously creamy and packed with a serious umami punch, my Vegan Mushroom Stroganoff is a dreamy weeknight meal. Get a comforting, healthy dinner on the table in just 30 minutes without turning on the stove!
---
INGREDIENTS
•
8 ounces vegan ribbon or fusilli pasta
•
2 tbsp vegan butter, (I use Earth Balance)
•
1 large white onion, (thinly sliced)
•
3 cloves garlic, (minced)
•
8 ounces baby bella or cremini mushroom, (sliced)
•
2 tbsp. Yondu Vegetable Umami
•
2 cups water
•
1/2 tsp salt
•
3 tbsp all-purpose flour
•
1/4 cup vegan sour cream, (storebought or homemade)
•
2 tbsp fresh parsley, (minced)
---
DIRECTIONS
➊
In a large pot, bring 2 quarts of salted water to a boil. Add pasta and cook until pasta is al dente, about 7 minutes. Remove from heat and strain out the water with a colander. Set aside.  
➋
In a large skillet, melt the vegan butter over medium heat. Add onions, garlic, and mushrooms and sauté for about 5 minutes, stirring frequently, until the juices are released and onions and mushrooms are slightly browned. In a liquid measuring cup mix together the water with the Yondu vegetable umami. Add one cup of the Yondu broth to the onion/mushroom mixture along with the salt. Bring to a boil then reduce heat to a simmer. Simmer for 15 minutes until portobellos have reduced about 25% in size. 
➌
In a small bowl combine the remaining 1 cup of Yondu broth with 3 tablespoons of flour. Mix until all the flour is dissolved. Add to the onion/mushroom mixture and bring to a boil, stirring constantly. Boil for 1-2 minutes, until you have a thick creamy sauce. Remove from heat and stir in the sour cream. Toss with prepared pasta and serve immediately with fresh parsley. 
About
Snips is the first performance-based influencer marketing platform that empowers influencers with business tools to grow their audience and monetize their social networks, while enabling brands to run performance-driven influencer programs built on true measurability & scale.