How I Make money on social posts!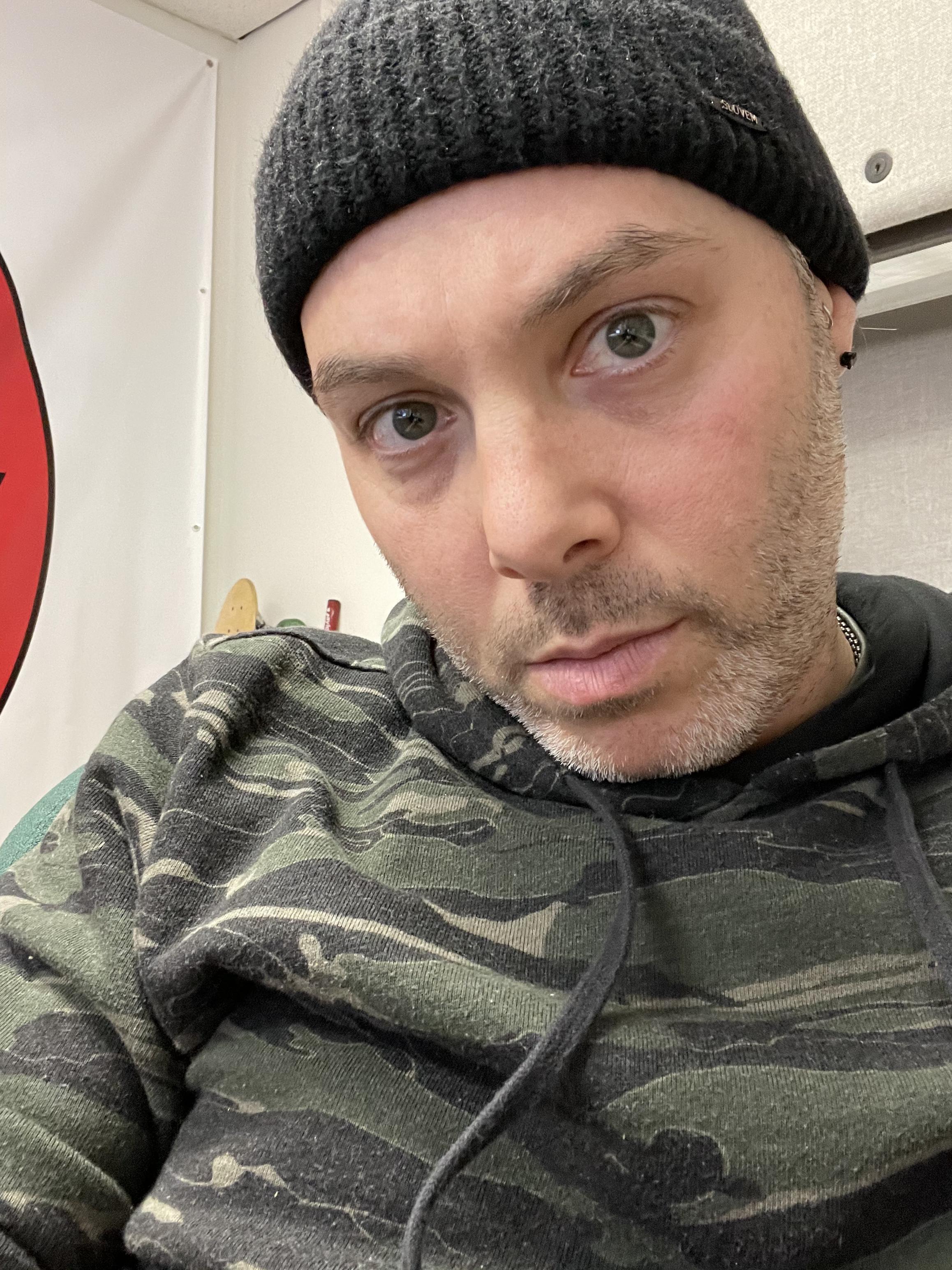 Dude, seriously did you know you can earn revenue on your social posts by tagging the items you wear in your pictures using Snips.co? I'm no longer posting for free. Buy my look!
More Collections by
Kai
About
Snips is the first performance-based influencer marketing platform that empowers influencers with business tools to grow their audience and monetize their social networks, while enabling brands to run performance-driven influencer programs built on true measurability & scale.